---
Online ordering system, NEON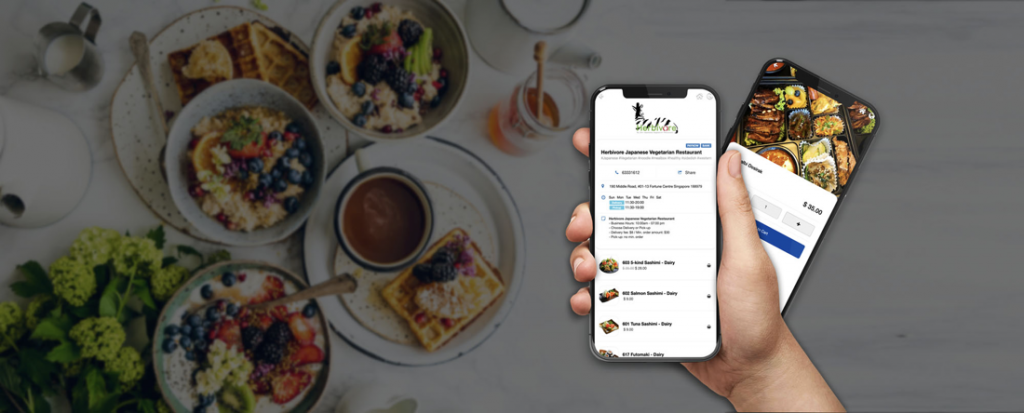 Tapping on the increasing push towards F&B digitalisation, we developed NEON, an online ordering system integrated into a POS system. All orders from NEON go directly to the NPOS in your outlet. You can check your customers' orders on NPOS before sending them to the respective kitchens. Gone are the days when a restaurant staff had to manually note down takeaway orders and manually arrange for a delivery rider. NEON takes care of all these for you so your staff can focus on the more important aspect – food preparation.
No need to type anything on the POS
A mere "Send Order" button click on NPOS will direct the order to the relevant kitchens. Your staff will no longer have to make multiple trips between the POS machine and the kitchen.
Delivery or pick-up?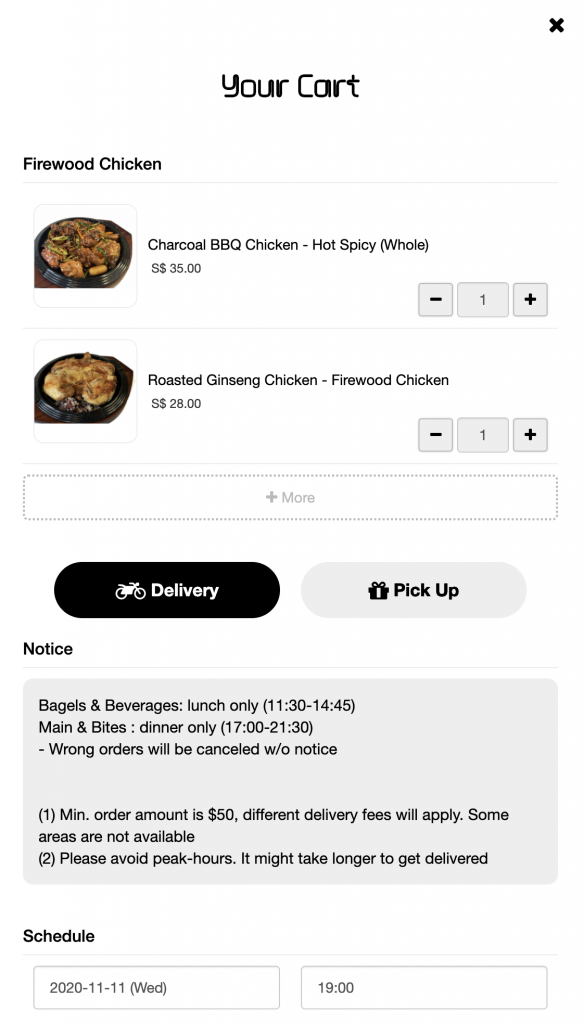 Customers who place an order on your restaurant's website can opt for self pickup at the restaurant, or to have a delivery rider deliver the food to them at an additional cost. We have partnered with Lalamove to provide delivery services to your customers.
Lalamove Integration
Once an order is accepted, a press of a button on NPOS will begin matching a rider with the order. The delivery rider will be notified of the time he has to deliver the food by.

PayNow / Credit Card Integration
Customers using NEON will have the option of making payment either via PayNow or credit card. For customers making payment via PayNow, a QR code and UEN number will be displayed which customers can use to make a PayNow transfer. They will then have to upload a screenshot of the transfer confirmation at the final payment stage to complete their order.
For customers making payment via credit card, they will be taken to a page where they can input their credit card information to complete their payment.

Conclusion
Having an easy-to-use online ordering page can help increase the average order value per customer. In times like this when dine-in crowds are still limited due to COVID-19 restrictions, having a robust and easy-to-use online ordering page can help you capture segments of the market which would otherwise have been lost.
Last updated on 29 Jan 2021.