In the heart of Desa Sri Hartamas, Kuala Lumpur, lies a haven of Korean BBQ enthusiast – Daesam Sikdang.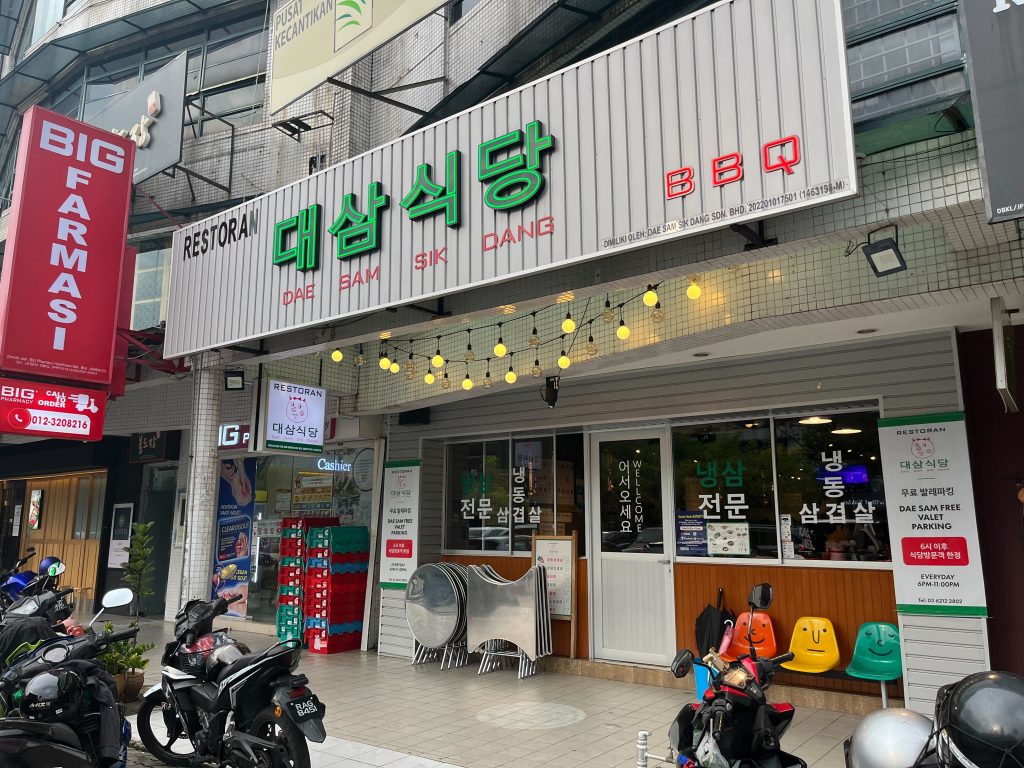 The star of the show is undeniably the Korean BBQ pork belly where each slices expertly marinated, offering a symphony of flavors. Complementing the star dish are variety of side dishes that add depth and variety to the meal. Each table equipped with tabletop grill so that diners can experience unforgettable dining experience.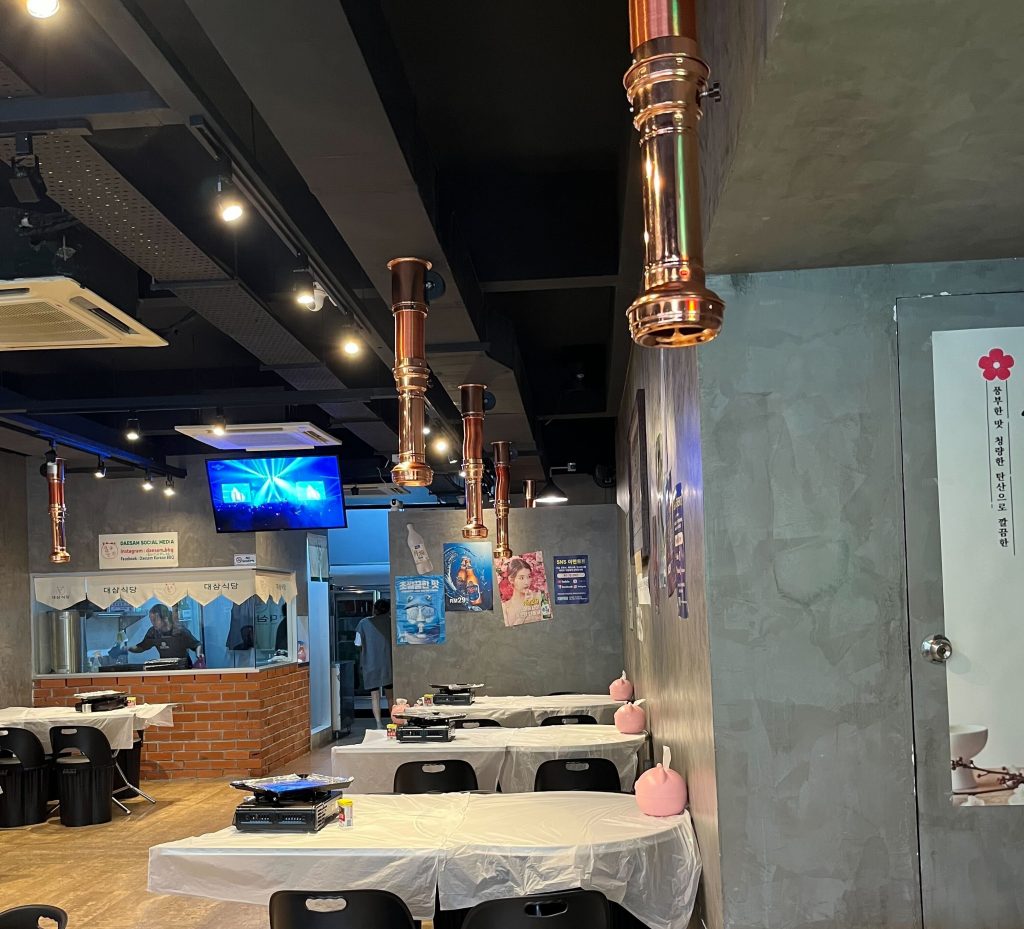 Daesam Sikdang is all about more than just tasty meals; it's about creating a memorable experience. The sizzle of the pork belly and the shared moments come together to make a symphony of satisfaction. Plan a visit, and your taste buds will definitely thank you!
We are thrilled to have Daesam Sikdang as our Nstory partner!